SHOP LUXURY WATCHES & JEWELRY IN MIAMI
Welcome to Wrist Aficionado Miami, conveniently located at 2001 Collins Ave in the heart of Miami Beach, Florida, within the prestigious Setai Hotel.
As South Florida's premier destination for luxury watches, we invite you to immerse yourself in a world of horological excellence and impeccable style. Step into our sophisticated showroom, where modern elegance meets the timeless allure of luxury timepieces.
Nestled within the iconic Setai Hotel, our location offers a serene and opulent ambiance that perfectly complements the craftsmanship and beauty of the watches we proudly showcase. Whether you're a seasoned collector or a first-time buyer, our showroom provides an exquisite setting to explore and discover the finest selection of prestigious watch brands.
At Wrist Aficionado Miami, we curate an exceptional collection of luxury watches from the most renowned and revered watchmakers around the globe. From iconic Swiss brands such as Rolex, Patek Philippe, Richard Mille, Audemars Piguet, and many more, our carefully selected inventory embodies the epitome of elegance, precision, and exclusivity.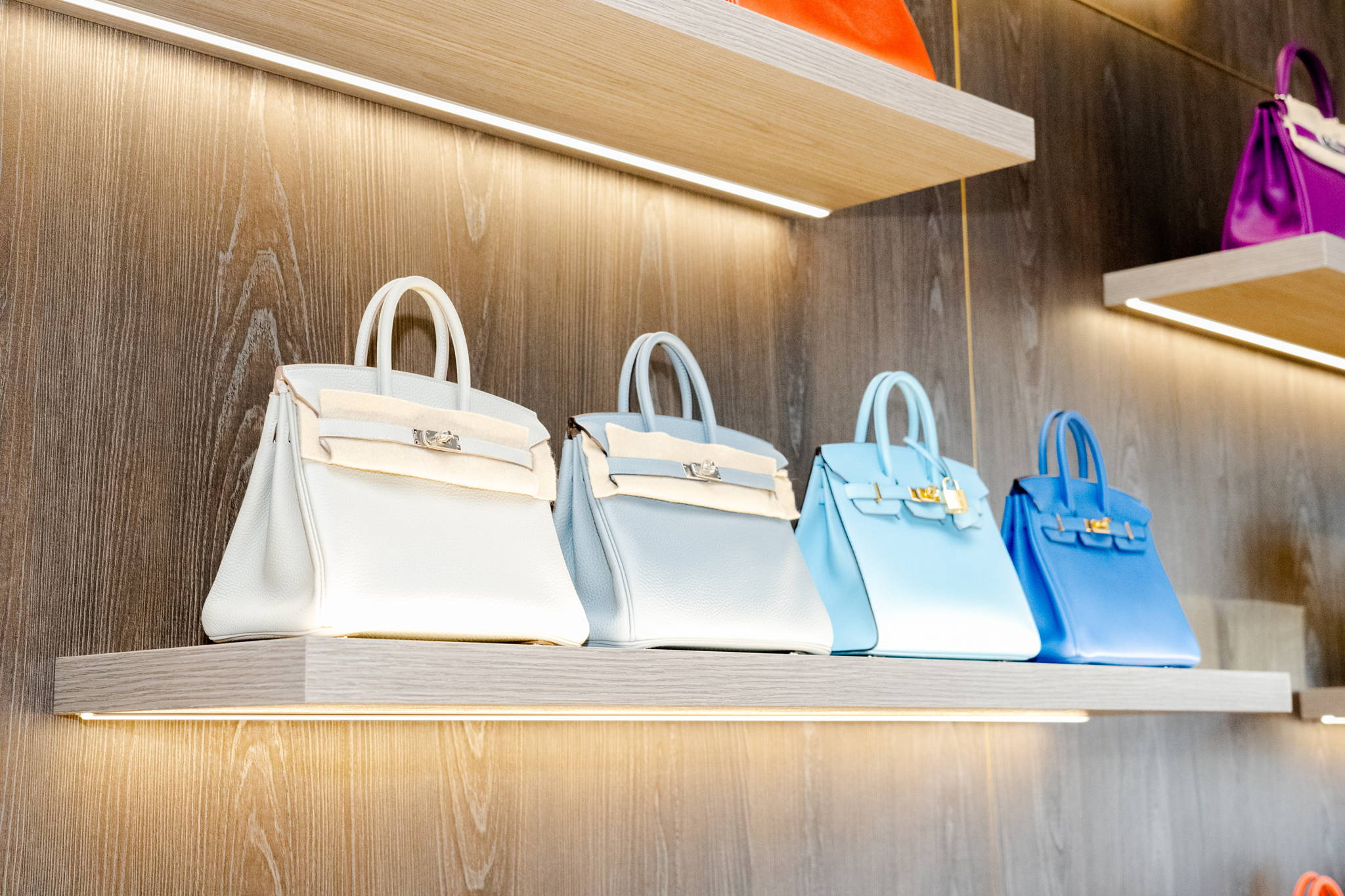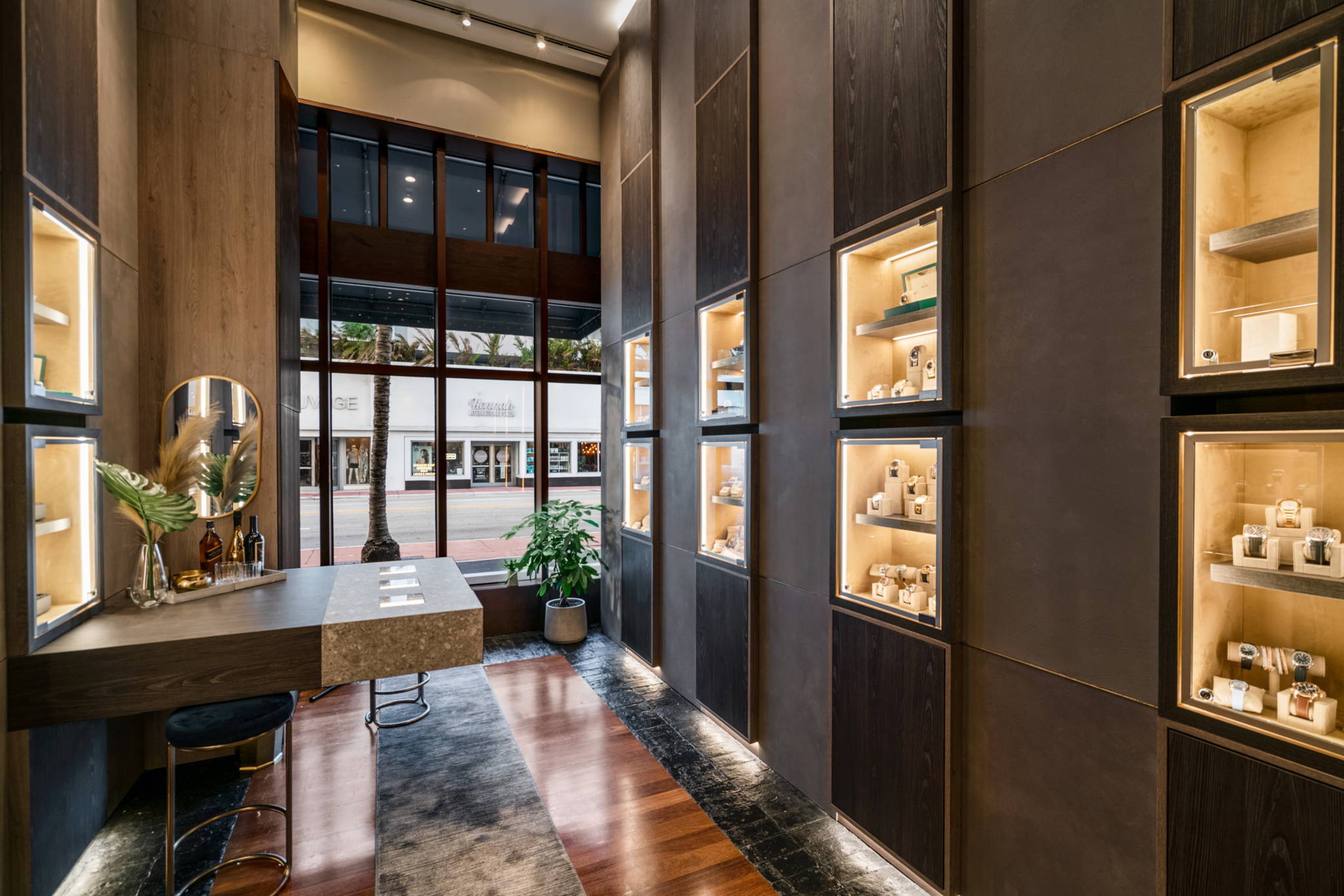 At Wrist Aficionado, we are passionate about providing our clients with the finest luxury timepieces and accessories. Our company was founded in 2017 as an online platform for enthusiasts to buy and sell rare and unique luxury items, and our concept quickly took off.
In 2019, we opened our first brick-and-mortar location in New York City, just off Fifth Avenue and adjacent to Central Park.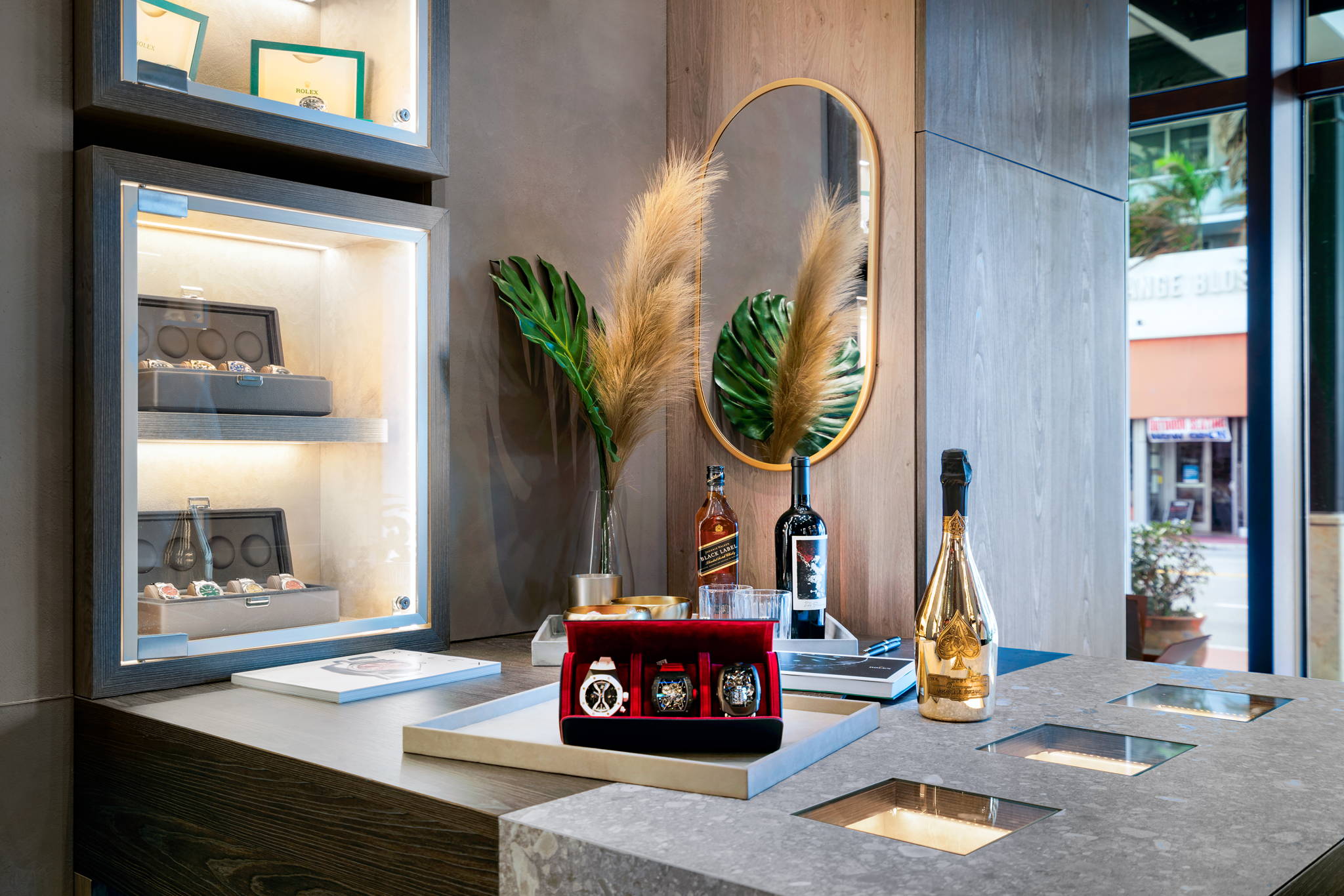 This luxurious townhouse boutique offers our clients a unique and sophisticated shopping experience, where they can see the timepieces they are interested in and enjoy our ever-changing collections in person.
Our chic lounge provides the perfect space for our clients to relax and engage in conversation with other luxury enthusiasts.